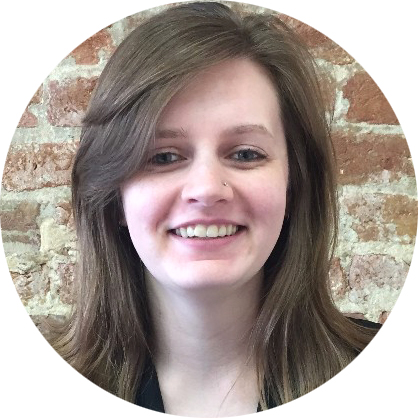 I'm an award-winning Senior Designer and UX Strategist in New Orleans, Louisiana with 8+ years of experience in a fast-paced creative and interactive agency. My background in graphic design and web development allows me to work on multifaceted projects including branding, print, digital, and web.
As a Senior Designer, I primarily work on branding, website design, advertising, and layouts. I've created logos, posters, brochures, signage, reports & books, and a variety of large and small websites. I strive to create beautiful and simplistic design solutions that effectively get the message across. I enjoy playing with negative space and finding the right typeface pairings.
As a UX Strategist, I use my knowledge of web development to inform how I design a website to make it not only beautiful but functional and easy for the user. I help develop IA/sitemaps and ensure that there is a cohesive, branded look across print and web platforms. As a design liason, I bridge the gap between creative and development teams. When a website design goes into development, I help direct the developers with design decisions and make sure the intended look and feel is carried throughout the entire website.
I was born and raised in the suburbs of Detroit, Michigan and moved to New Orleans in 2011. I received my Bachelor of Fine Arts from Michigan State University with concentrations in Graphic Design and Printmaking. My favorite places are Walt Disney World and beaches along the Gulf coast. Some hobbies of mine include yoga, jogging, and reading fantasy & non-fiction books.